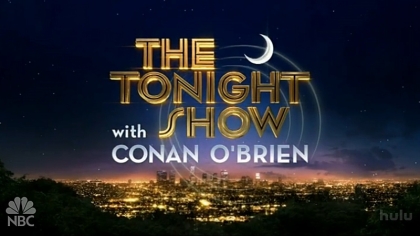 Ronnie has recently gotten to play percussion on the Tonight Show with Conan O'Brien!
Ronnie has had the pleasure of performing privately for Arnold Schwarzenegger, Mel Gibson, Former Disney CEO, Michael Ovitz, Rod Stewart, Sheri Belafonte, to name a few. He also performed at the for The Oscar's & The Emmy's.
Most recently he's just finished the summer tour with Dave Koz www.davekoz.co.
His first CD is titled "Like Father, Like Son". His vision for this CD was to share various Latin rhythms with his father Mike Gutierrez, which was his earliest inspiration.